IMFCSS borders on the traditional lands of the Lukwungen (Songhees Nation), Kosapsum (Esquimalt Nation) Scia'new (Beecher Bay First Nation) & T'Souke (Sooke Nation) peoples; we are guests & neighbours | we thank our hosts for preserving & sharing the territories in which we work & extend our supports & services while respectfully sharing our culture, language & customs | we extend open arms to building relations with our host Nations; tawow – come on in! 
marci, nanaskumetin | thank you
kahkiyaw ni wahkomakanak | all my relations
Our agency is located in the Westshore child, youth & family centre. Our space there includes a community room & playground, computer lab, teaching garden, counseling room, & access to the centre's community kitchen.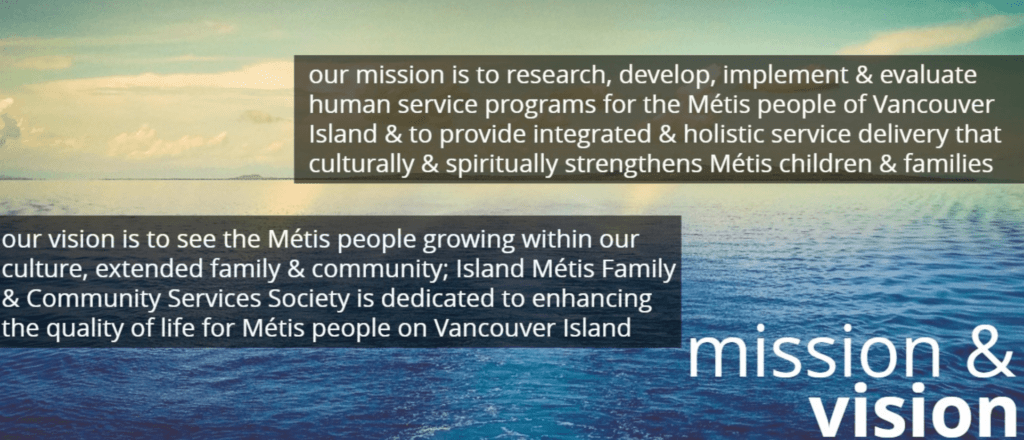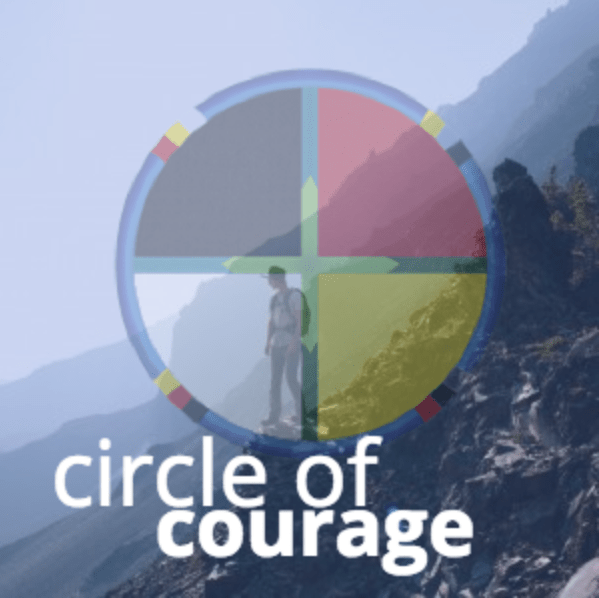 We subscribe to the core principles of the circle of courage: belonging, mastery, independence & generosity; these four core principles inform our programming and practice. read more →
If you feel you have been unjustly treated by any of the staff at IMFCSS & have been unable to resolve your concern in conversation with your worker, you are encouraged to file a formal complaint in writing. read more →
Island Métis Family & Community Services Society is a registered non-profit society & is funded by both government & private donors, the Ministry of Children & Family Development, Success by 6, the Community Action Program for Children & Children's Health Foundation of Vancouver Island.
We are a registered Non-Profit Organization and a registered Charity. Donate to Island Métis by clicking on the link