In partnership with Métis Nation British Columbia, we have opened a licensed no-fee Indigenous Head Start childcare program for Métis, First Nations, and Inuit children.
No Fee & State of the Art
Our childcare centre is a safe, nurturing and culturally enriched space where every child is cared for, encouraged and supported to promote curiosity and lifelong learning.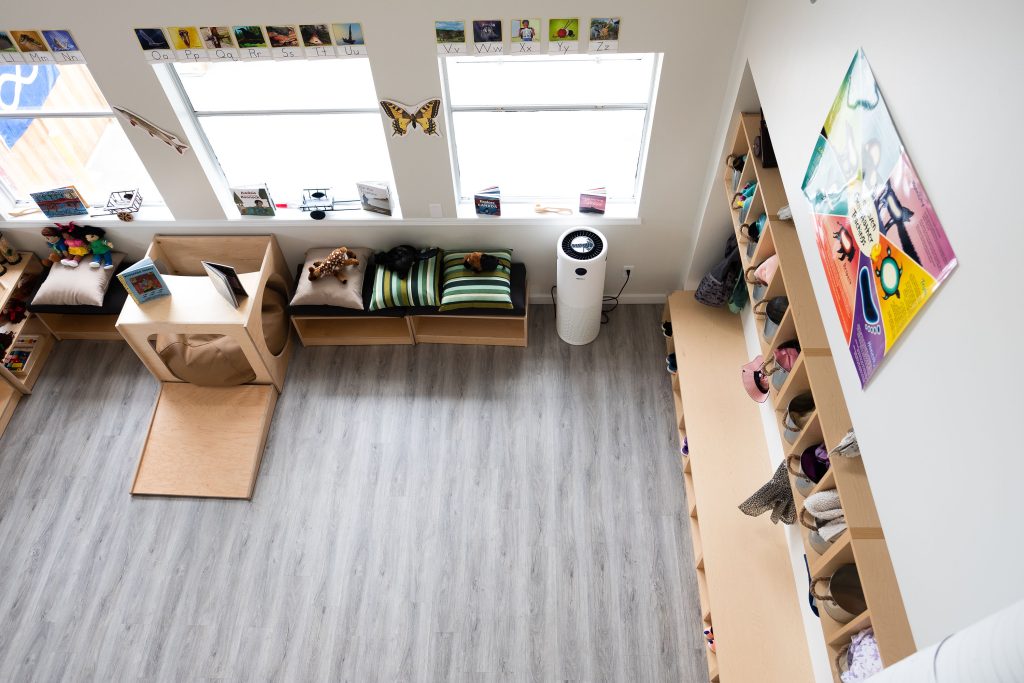 Infant & Toddler (0 - 2 years)
Pre-Kindergarten (3 - 5 years)
The preschool environment is designed to offer engaging and diverse activities that will provide children with a variety of learning experiences in a creative atmosphere. All activities in our Preschool Programs are created to develop fine motor skills, oral expression, problem solving qualities, self-esteem and responsibility, social-emotional interactions and physical movement within a culturally specific program.
1581 Church Ave
Victoria BC
V8P 2H1
8:00am – 5:00pm
Monday-Friday
There is currently a waitlist but families may place their child on our interest list by emailing kari-anne@metis.ca the following information:
Child's Full Name
Date of Birth
Identify as Metis, First Nation, Inuit?
Parents Names
Contact Numbers
Emails