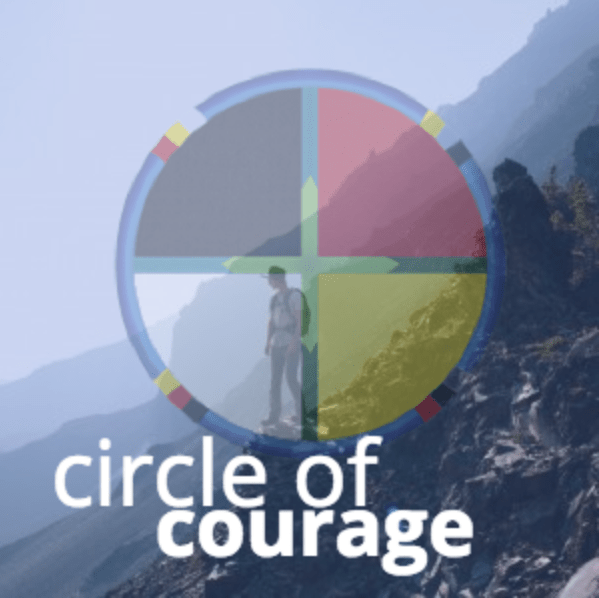 IMFCSS subscribes to the core principles of the circle of courage: belonging, mastery, independence & generosity. The model was developed by Dr. Martin Brokenleg and his colleagues. It represents universal child-development needs, these four core principles inform our programming & practice. As part of our initiative to integrate the circle of courage concept into our agency, IMFCSS seeks to encompass & embody its fundamentals in all of our interactions with our community members & partners.
To read more about the circle of courage, visit the reclaiming youth international website.
We are all related. There is strength in community.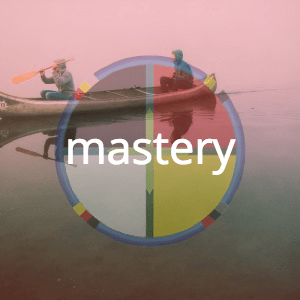 Learn from each other. In hardship, find the opportunity for growth.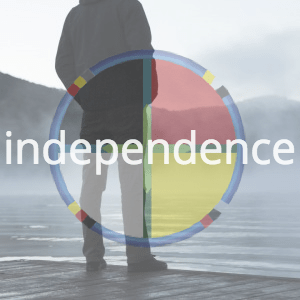 Maintain inner discipline. Show personal responsibility that reflects respect for oneself & other.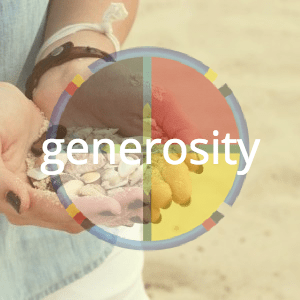 Aim to be giving & helpful. Strive to make a positive impact in the lives of others.